Stars
on the Ceiling
Experience brought to you by Musical Brews
This beer was personally crafted to match the sonic landscape of the song "Stars On The Ceiling" by Stealing Oceans feat. Scott Avett.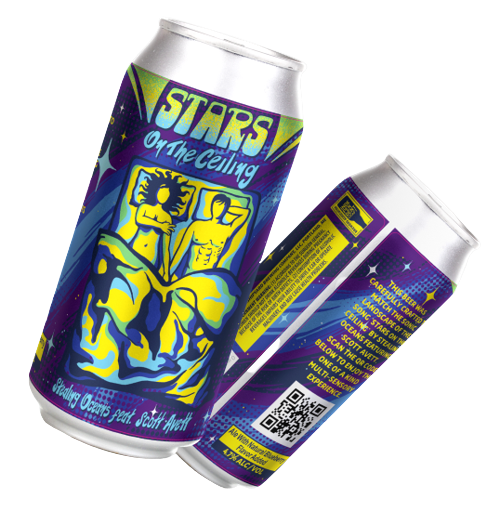 Crack your beer, hit play, and enjoy!

Sip. Stream. Win.
We hope your "Stars On The Ceiling" experience is accompanied by inspiring, free flowing conversations among friends.
Want to swill & chill together IRL?
You could win a trip to Maine complete with a tour of our brewery, and hang out with "Stars" creator, Stealing Oceans. Share a picture of your Stars beer with the hashtag #starsbeer on Instagram and tag @stealingoceans for a chance to win!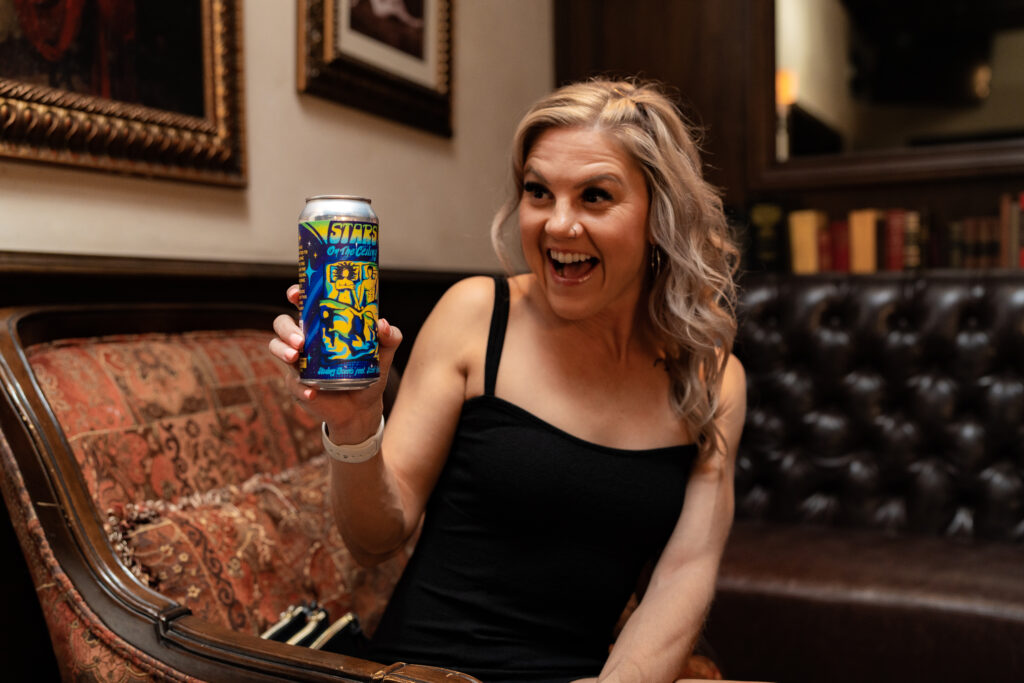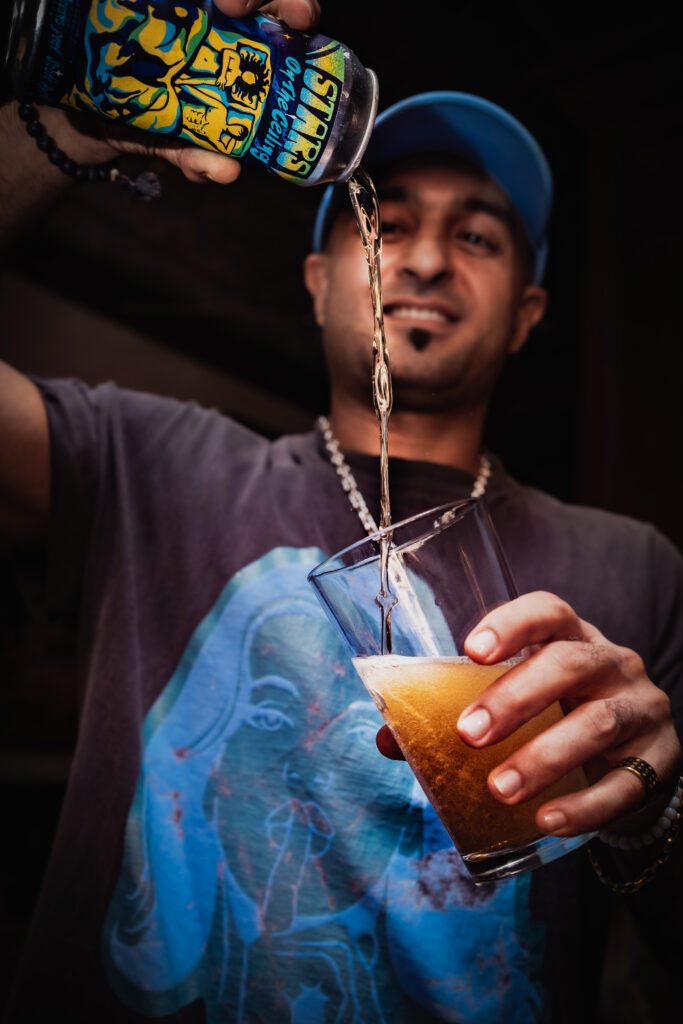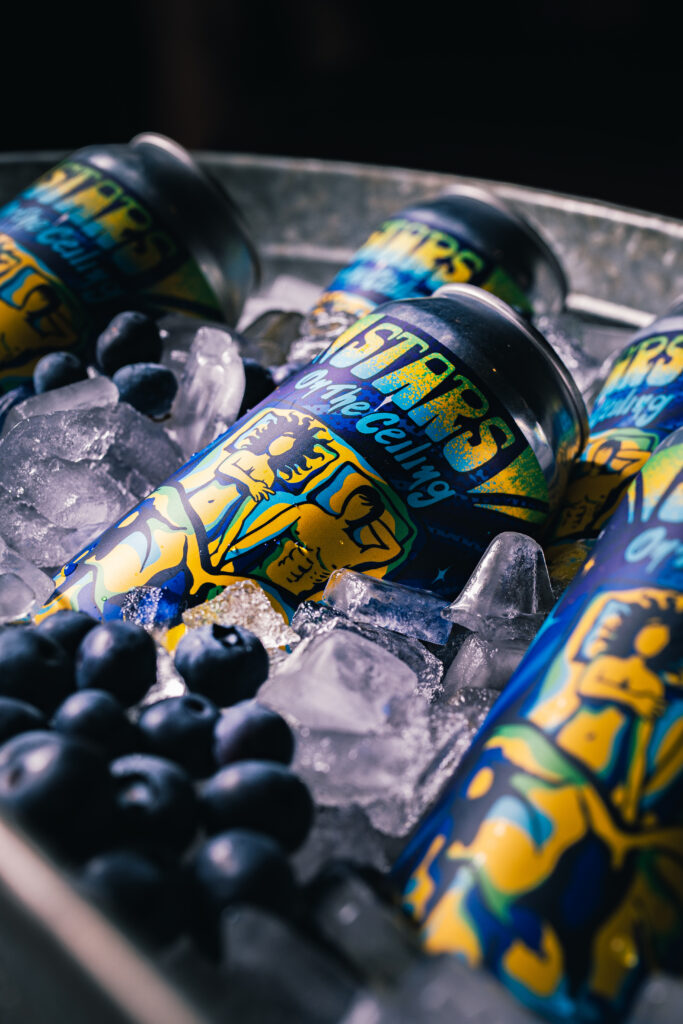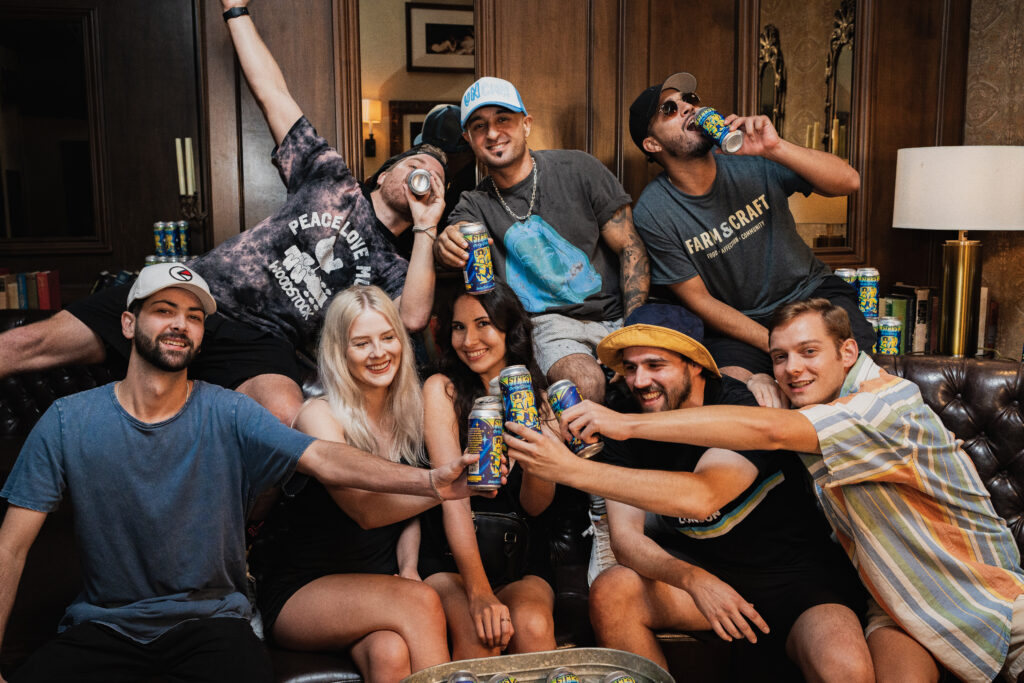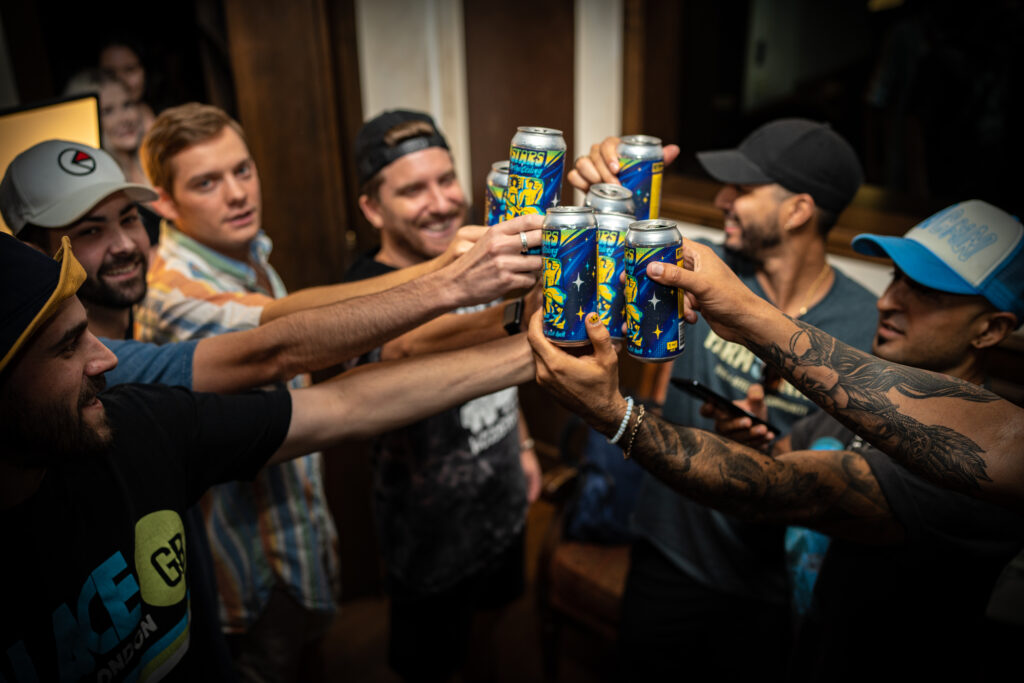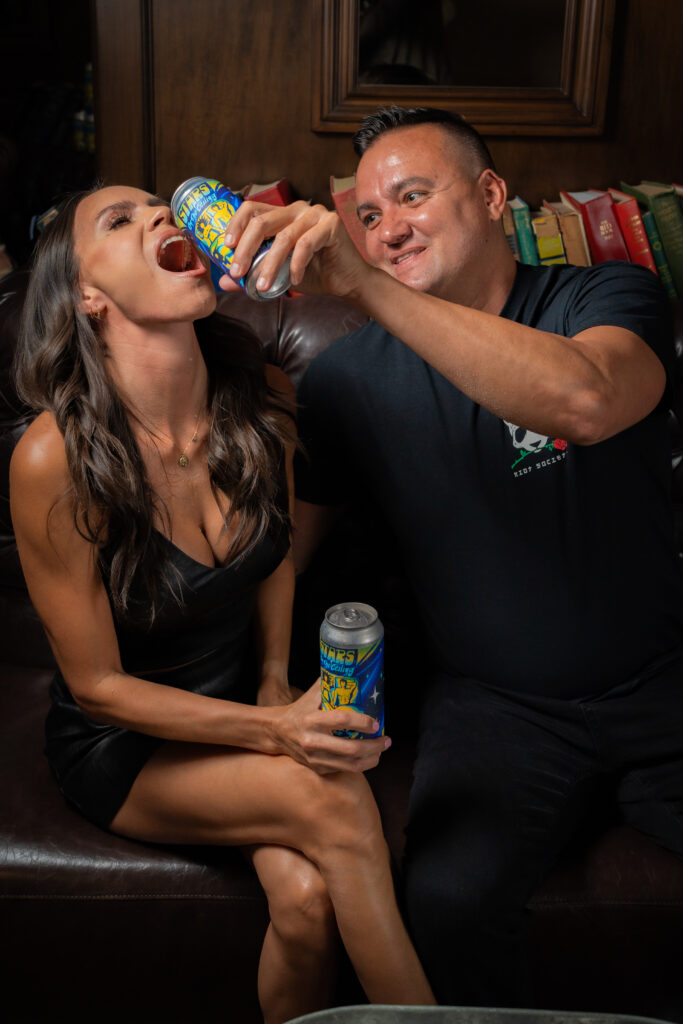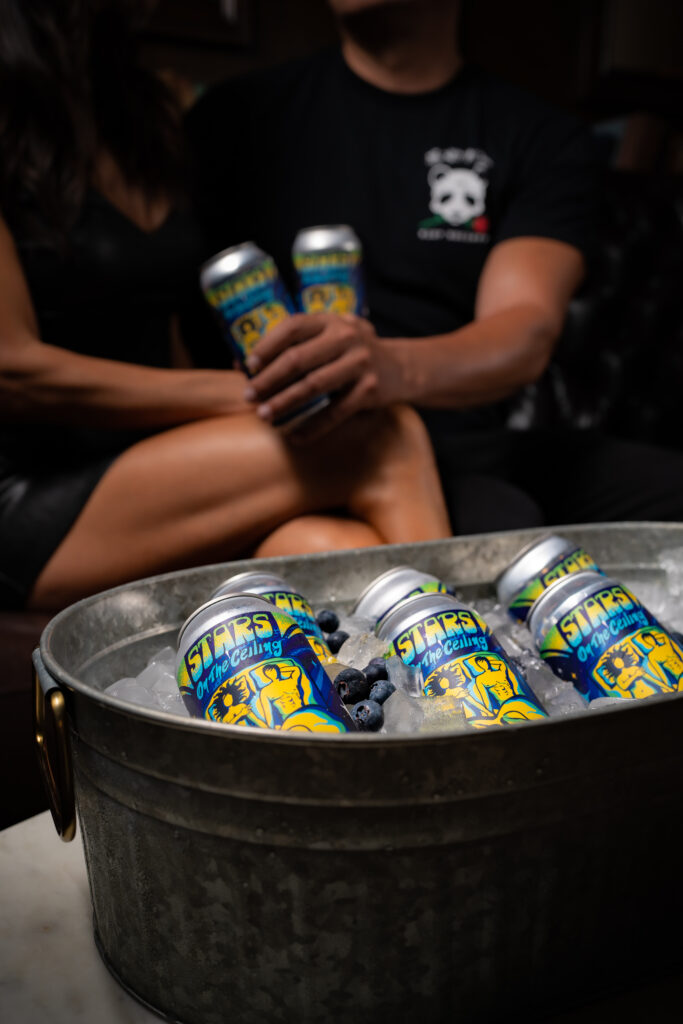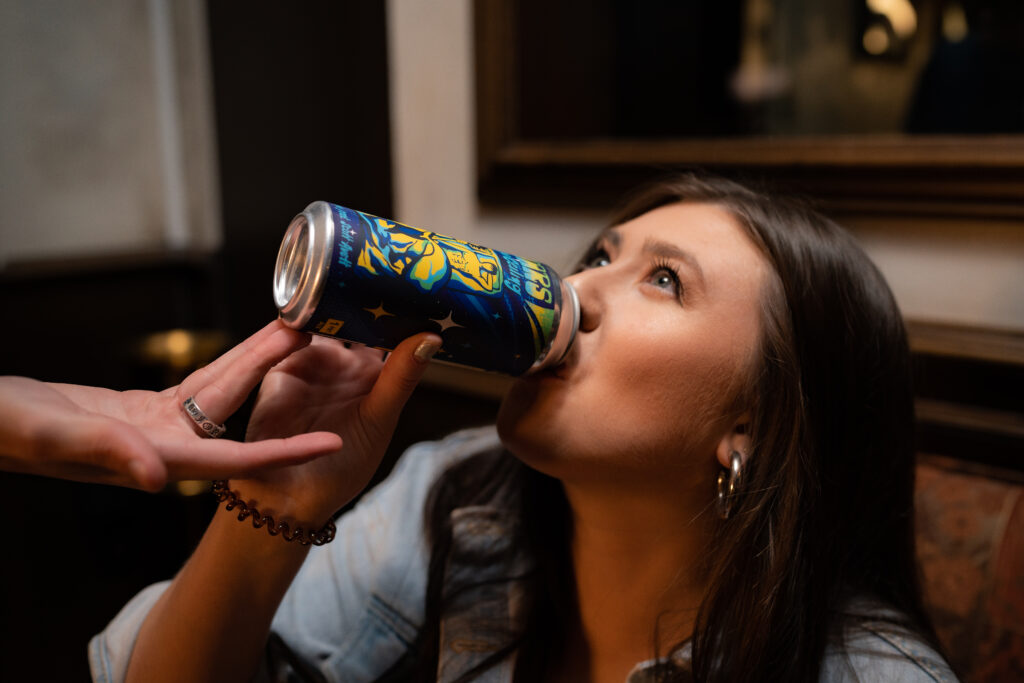 Are you ready to really start dressing?
We've got you! Not only does your Stars experience include limited-edition craft beer, exclusive behind-the-scenes content and a dope contest, you can also snap up some custom merch featuring our badass Stars designs.
Color palette and exclusive artwork inspired by the sonic landscape of Stars On The Ceiling!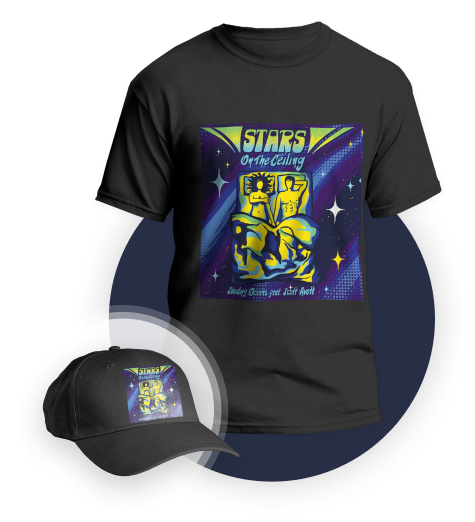 Be first to know
New beer drops. Fresh music & merch. Giveaways and more. Subscribe to our newsletter to stay in the know!